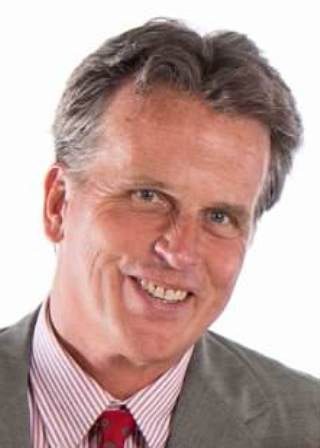 About Us

The Van Dusen Law Firm LLC
303-709-6740
Fax: 844-278-3678
916 Sixth Avenue
Longmont, Colorado 80501
wrv78@earthlink.net
wrvandusen@gmail.com
www.vandusenlawfirm.com

Private Practice:

Areas of Specialty:

1. Tax
Business resolution and controversy matters
Personal resolution and controversy matters
State and Federal tax matters
Business restructuring

2. Business
Formation and maintenance
Tax compliance
Contracts
Non Profit Corporation formation and advising

3. Estate Planning
Wills
Trusts
Tax

Other Areas:

4. Entertainment
Business startup
Bands
Recording Contracts and other service agreements for clients
Copyrights

5. Special interest
Animals
Environment


Bill is an attorney with over 24 years of legal experience in both the public and private sectors. He is experienced in a broad range of legal fields including federal, state, and local tax matters, criminal matters, litigation, administrative hearings, contract and business agreement drafting, and estate planning and probate. Bill has also assisted clients in forming and assisting non-corporations in Colorado. Bill has worked as a deputy district attorney, an assistant city attorney, and assistant attorney general. He teaches classes in professional ethics including business ethics, continuing education courses for attorneys, and has written and lectured on FERPA issues. His publication on student record privacy rights (FERPA) is used by university advisors, administrators, and faculty throughout the country.