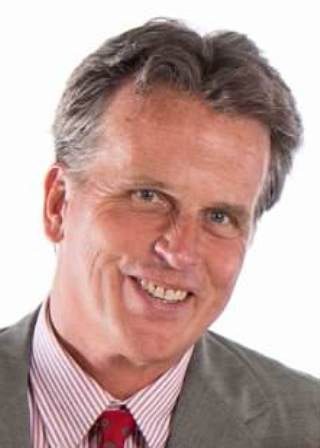 The Van Dusen Law Firm LLC
353 Main Street
Longmont, Colorado 80501
Ph: 303-709-6740
Fax: 844-278-3678
bill@vandusenlawfirm.com
www.vandusenlawfirm.com

The Van Dusen Law Firm LLC provides legal representation in the following areas:
• Tax Planning, Controversy, and Resolution
• Tax Audits
• Estate Planning and Probate Matters
• Business Planning and Formation
• Contracts and Negotiations


About the Founder

William R. Van Dusen, Jr. earned a Juris Doctor Degree in Law and an advanced Master's Degree in Law in Taxation from the University Of Denver Sturm College Of Law. He has more than 25 years of experience in the public and private sectors, as well as experience in tax law, criminal matters, litigation, municipal law, contract and legislation drafting and several other legal fields. Bill has served as an Assistant Attorney General, Deputy District Attorney and Assistant City Attorney in the state of Colorado, and he has represented clients in court, including jury trials. Mr. Van Dusen has assisted many businesses in restructuring, and he excels in representing clients in audit hearings before the IRS Examination and Appeals Division as well as the US Tax Court.


| | | |
| --- | --- | --- |
| Tax Planning Controversy, and Resolution. | Tax Audit. | Estate Planning and Probate Matters. |
| Business Planning and Formation Management. | Contracts and Negotiations. | |
Proud Member of The Longmont Chamber of Commerce -
Link